We found a new restaurant after church that has a very good and extensive list of vegetarian and vegan options. Tacodeli!
We ordered the blue plate specials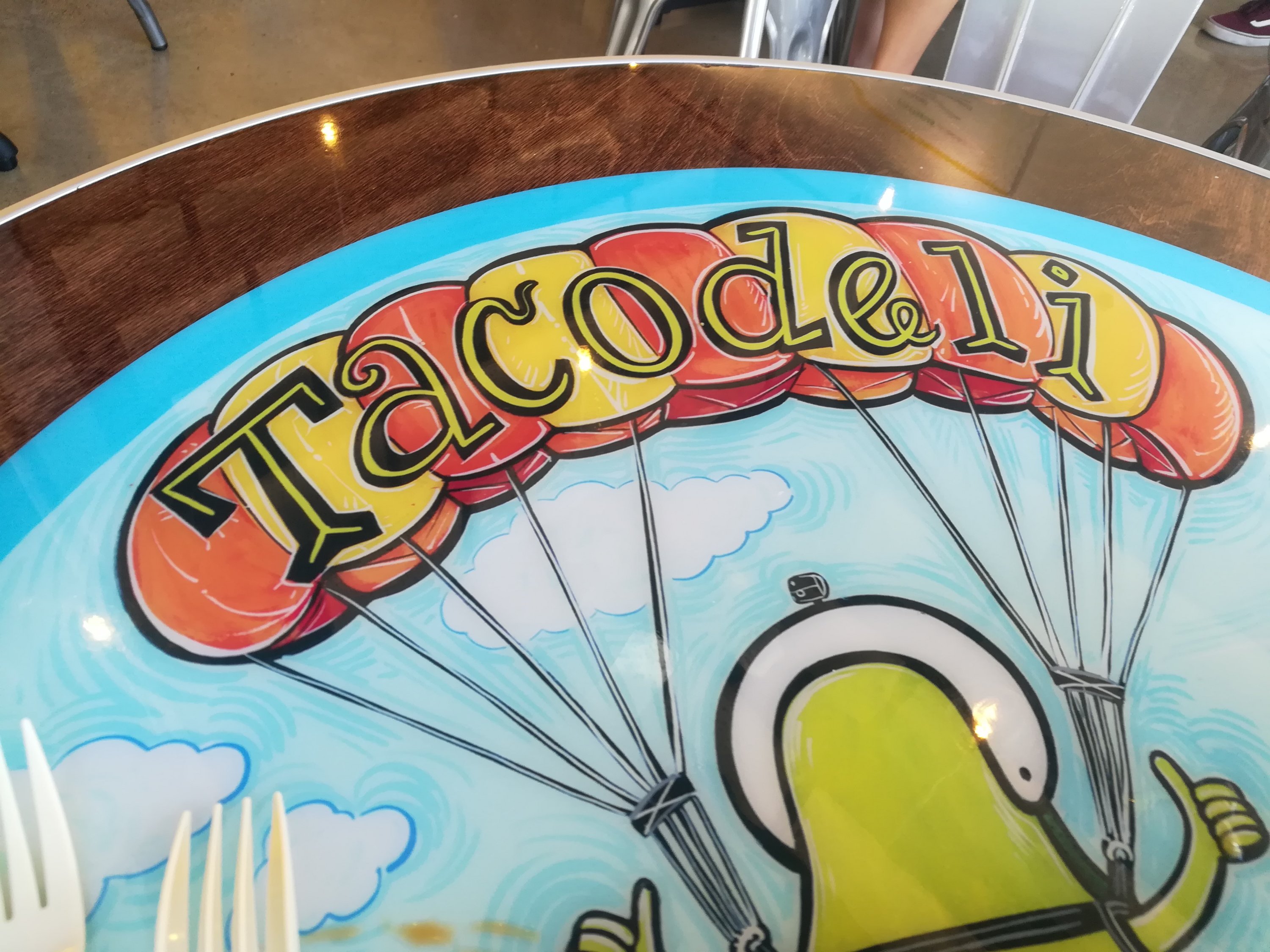 which include black beans and rice. We tried the Freakin' Vegan, Space Cowboy and Papadulce tacos. All were excellent. We exchanged queso for spinich which the cashier was happy to substitute for us. We will be back!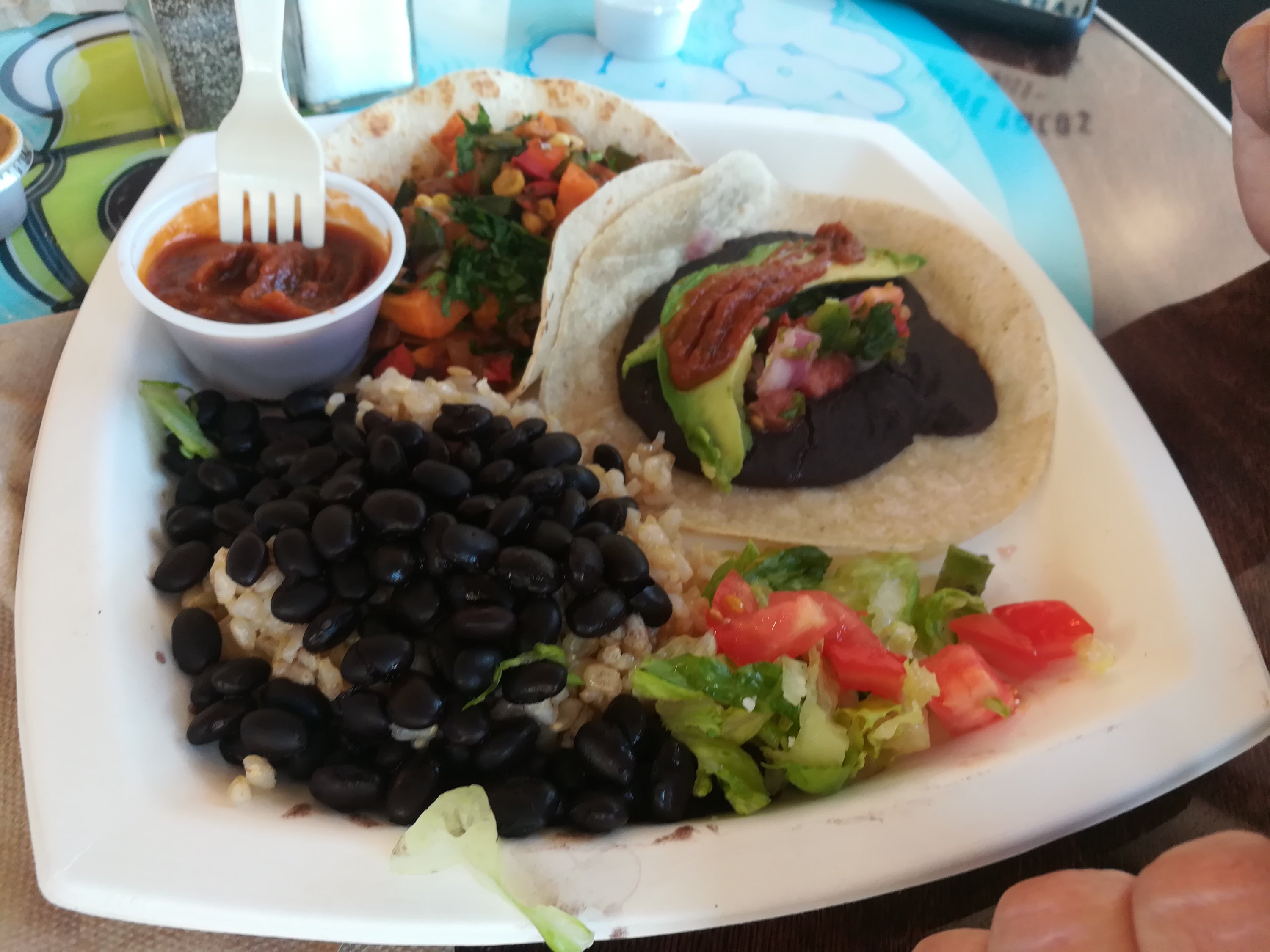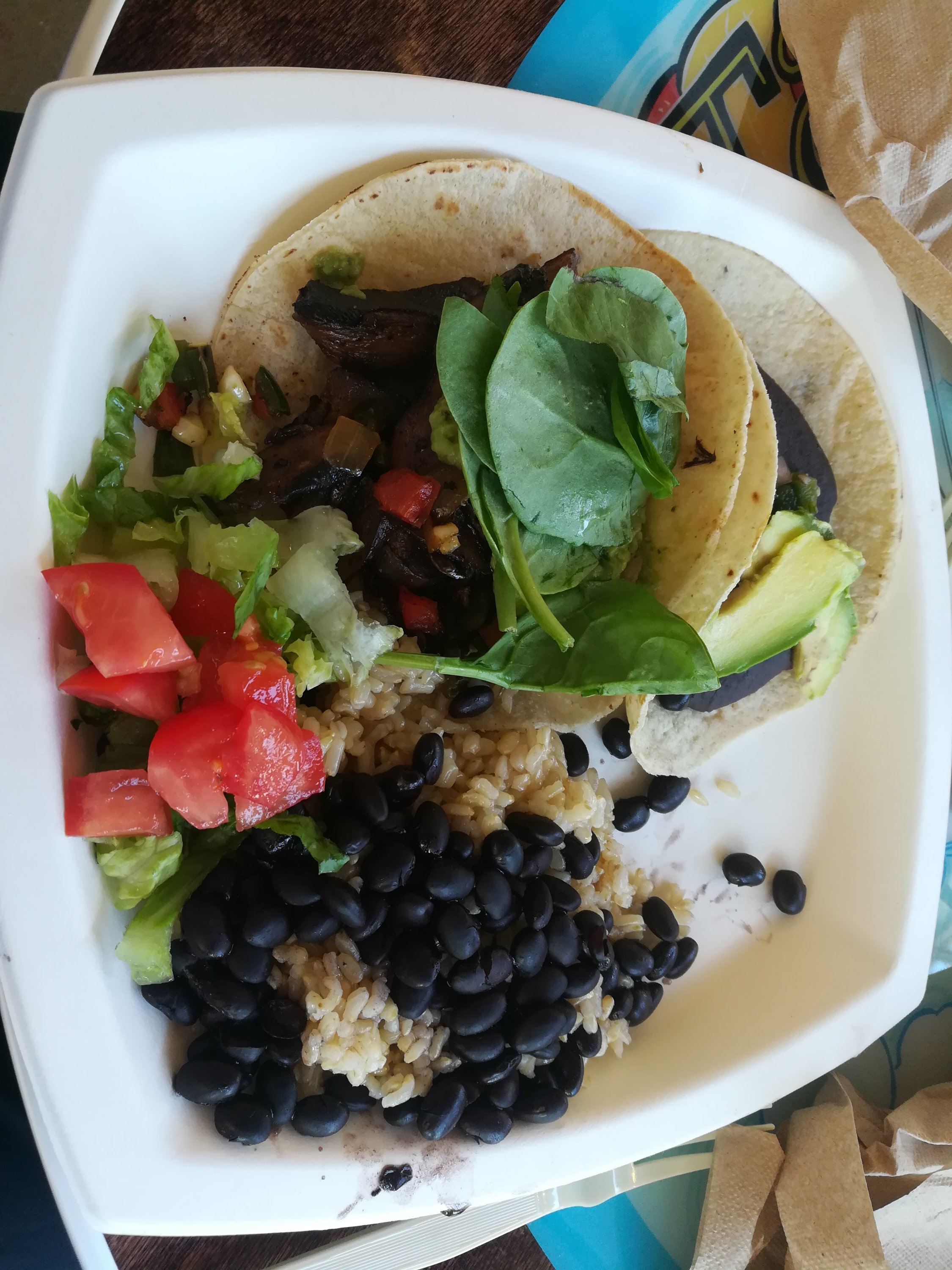 Check out Tacodeli at the Northwest corner of Park and Preston in Plano!