While visiting North Carolina recently Mande found a vegan plant based restaurant that was not far away. We decided we should go. The day we planned to go we came to find out that due to COVID-19 there was no indoor seating. We decided to get carry out and figure out where to eat. We placed our order for 5:45 pickup and when we arrived they told us it was placed for pickup at 6:45. I am assuming this must have had to do with the fact that out computer is set to central time and we are in the eastern time zone. Regardless it turned out to our advantage. Turns out there was one table on the sidewalk in front of the restaurant with four chairs and one man eating at it. When he was done we took the table. Since the restaurant knew we were there they put our order in and gave it to us as soon as it was ready.
We were not disappointed. The Slipped fried mozzarella sticks appetizers had the same look as real cheese, and were excellent.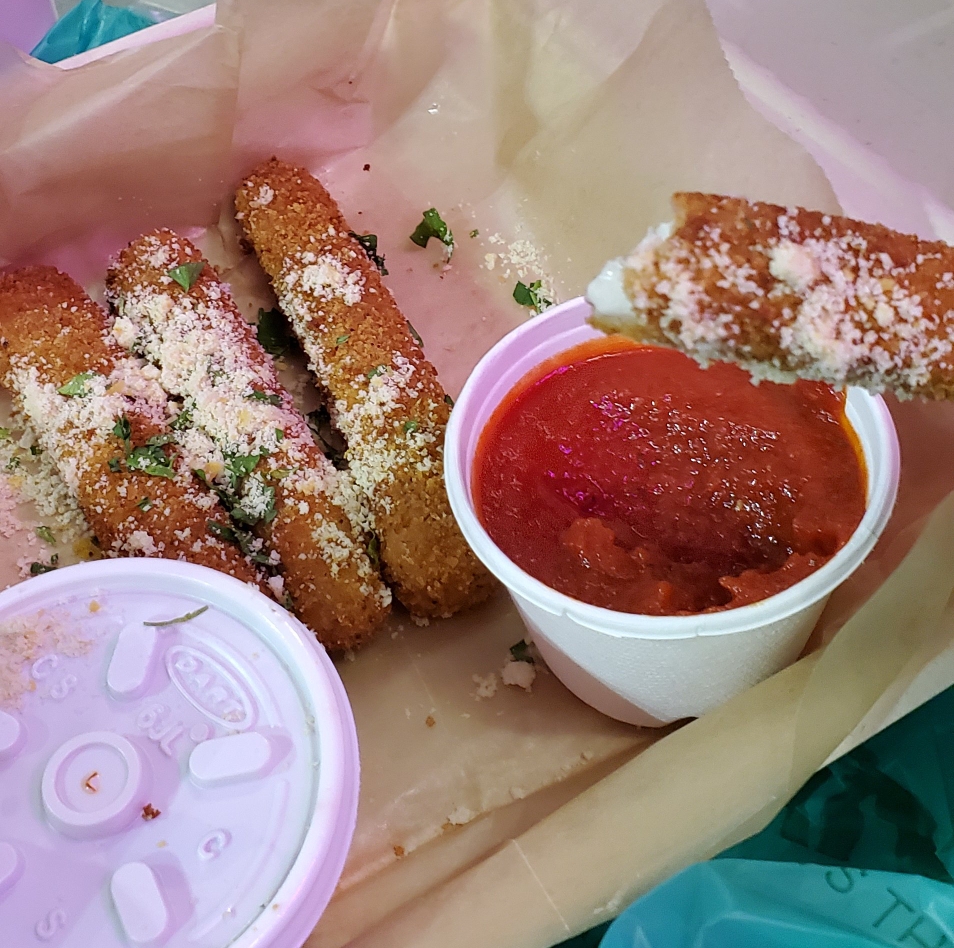 The Little Faith sandwich is delicious. BBQ jackfruit, pineapple, avacado! Wow!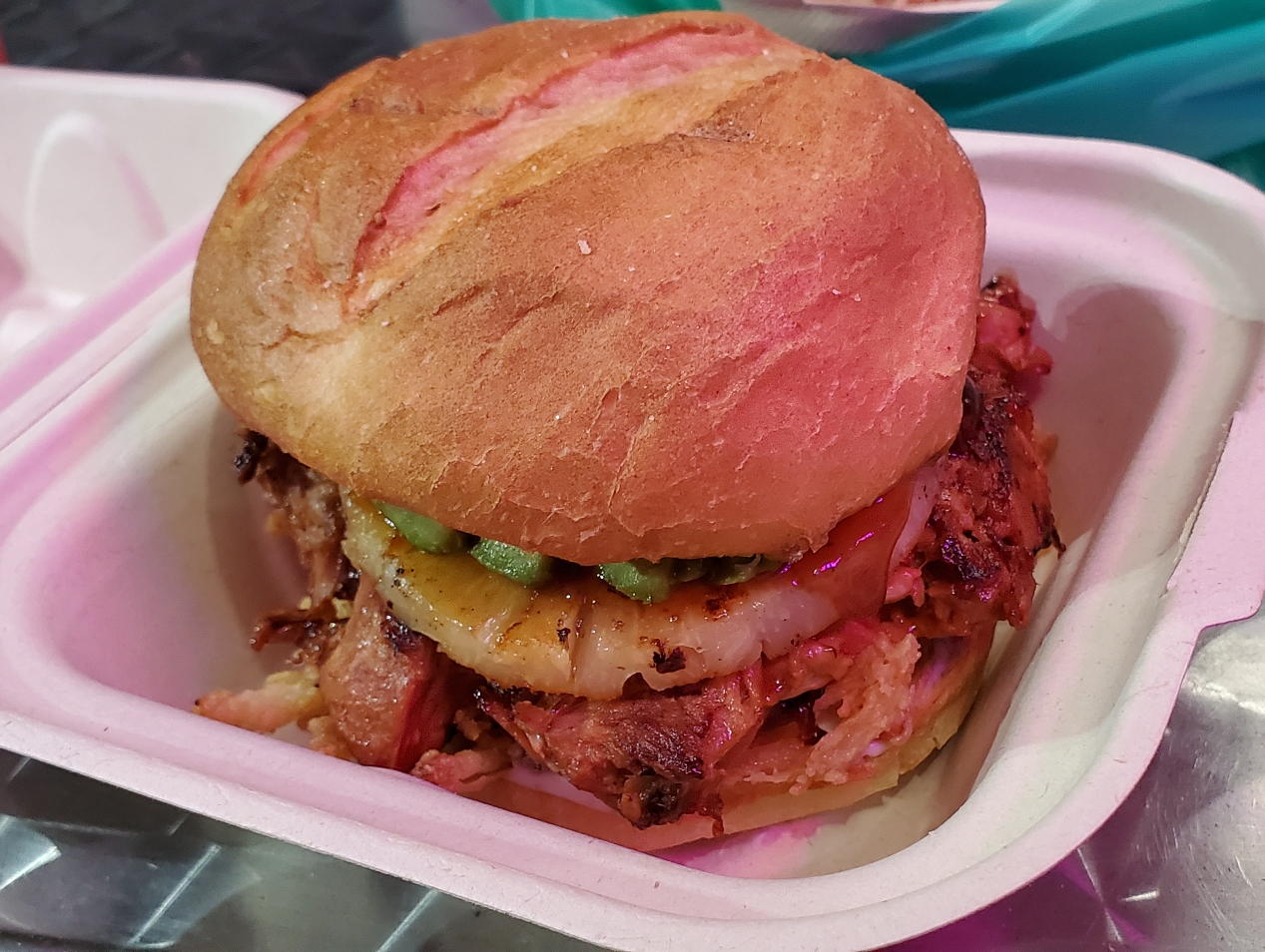 If we end up back in Winston-Salem, North Carolina area we would definitely plan to go back to Mozzarella Fellas. Check them out.